Umbrella Ink Tattoo is an award winning and nationally published custom tattoo studio in Valparaiso Indiana with a big heart. We feel your tattoo is a collaboration between us, no matter the size or style–we value your opinion about what goes on your body, but will certainly use our years of expertise and training to make your tattoo idea come to life. Every tattoo is important here, as well as who wears it. We appreciate that you chose us.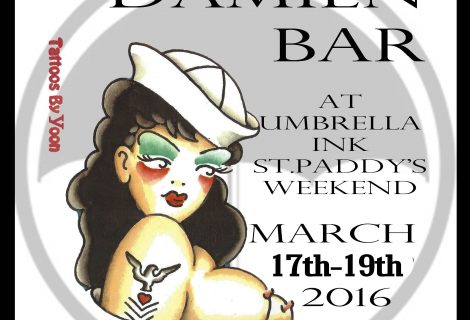 Please join us at Umbrella Ink Tattoo the weekend of March 17th-19th to celebrate St.Patrick's Day weekend with friend Damien Bar (Yoon).  Damien comes from...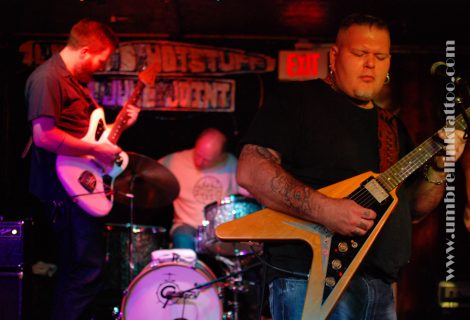 A night out for Umbrella Ink with The Corey Dennison Band! It was a busy weekend here at Umbrella Ink: the receptionist called off, the phone was...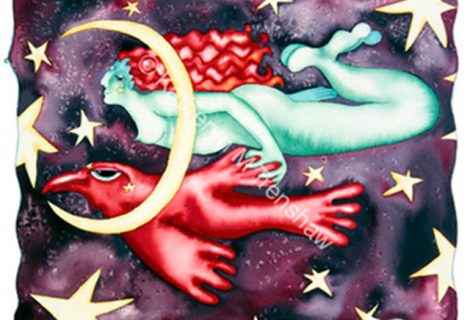 Join Us Saturday September 12th from 12-5 pm to help kick off our Umbrella Ink Strikes Back! campaign at our annual Popcorn Fest Party. Kev's dad,...