Umbrella artist/owner Kevin Cole is doing a guest spot at Ink & Dagger in Roswell, GA August 18-23, 2014.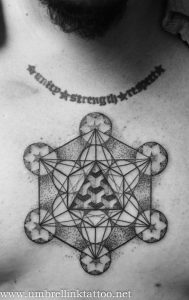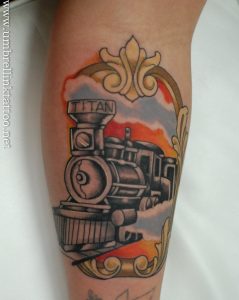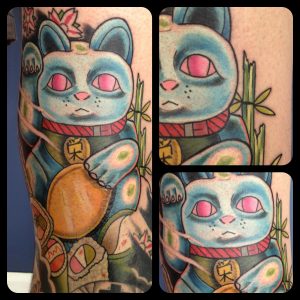 Kevin Cole is honored to have been invited by Russ Abbott to be a guest artist at Ink&Dagger Tattoo in Roswell, GA (just north of Atlanta) Monday August 18th- Saturday August 23rd, 2014.
Kevin has taken several of Mr.Abbott's seminars on color theory and tattoo techniques over the years and about cried when Russ asked him to come down to work.  We are very proud of Kevin Cole and wish him the best!